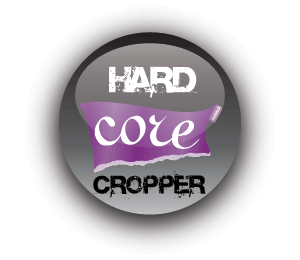 I want to say a big thank you to everyone who participated in my Scoring Challenge for the Hard Core Crop. You all did an incredible, fabulous job! I loved everyone's projects!
We are just so thrilled at how the event went and that so many participated. You were all so eager and are already talking about having another one!!! That's awesome!!!
If you haven't already heard ... the winners for the crop were announced on the Core'dinations blog.
Also posted today (and I'm so excited about this because I just love cards!!) ... and if you love cardmaking than you should check this out as well.
Card Designer DT Call (Core'dinations)
All the details of this call are posted on the blog today - click
HERE
.
Have a super weekend!!